WRC drivers and teams rave about new FIA Rally1 regulations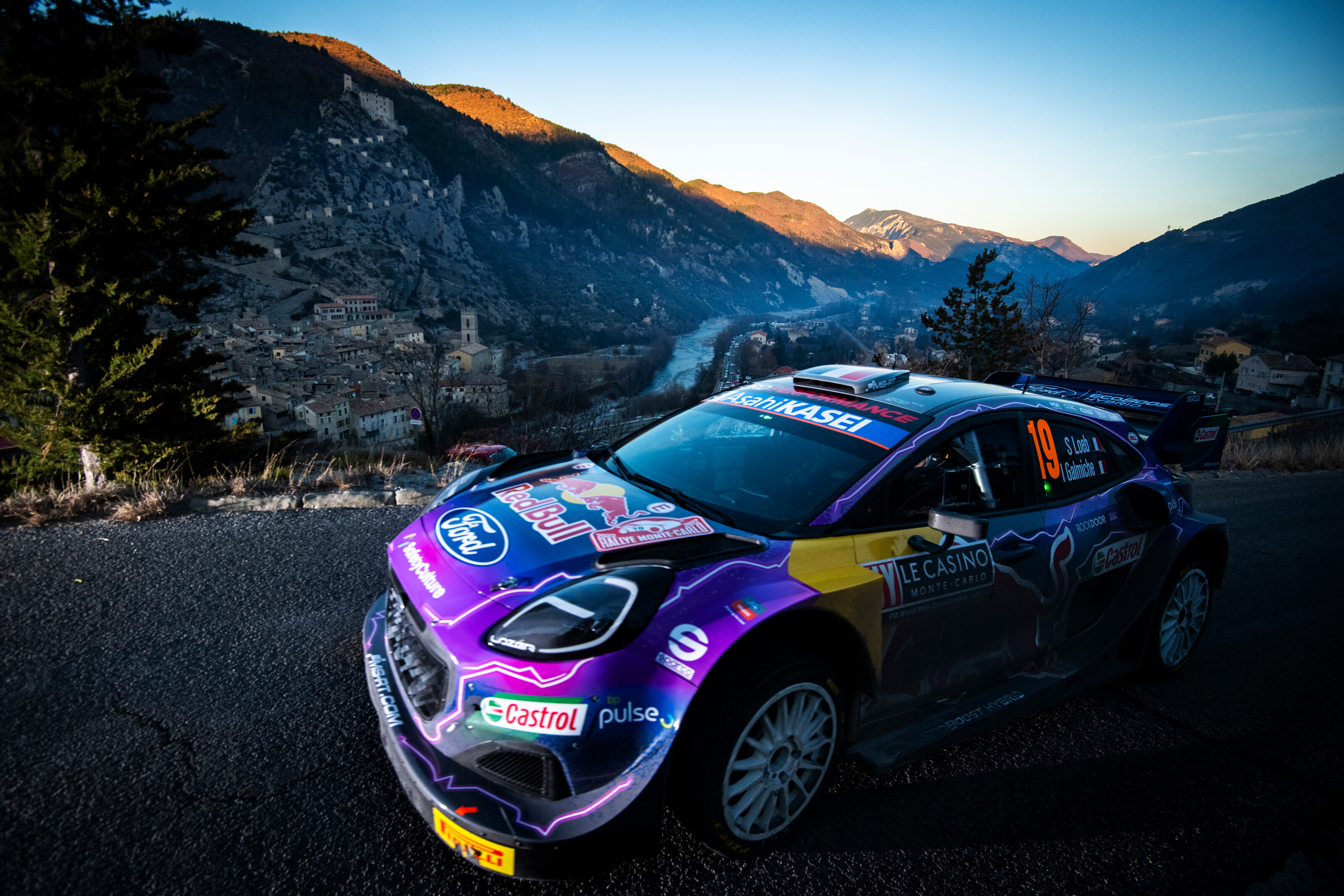 FIA World Rally Championship drivers and teams have praised the all-new Rally1 regulations as the sport's thrilling hybrid era began last week at Rallye Monte-Carlo.
The result of extensive work by FIA departments in partnership with competing manufacturers Hyundai, M-Sport (Ford) and Toyota, Rally1 highlights the major advances that the world's motorsport governing body has made in rallying, both in terms sustainable technology than security.
As well as increasing performance levels, hybrid-powered Rally1 cars reduce harmful emissions and run on 100% fossil-free fuel. Aligned with important safety innovations through a tubular safety cell – the result of months of intensive research and development – the FIA ​​is leading a period of far-reaching change that is essential to strengthening the sport, its appeal and its importance in the future.
Along with the dramatic battle for victory in the tough asphalt stages, Rally1's debut was the main talking point throughout the 90th edition of Rallye Monte-Carlo, which also marked the start of the 50th season. of the WRC.
Sebastien Loebwhose victory alongside co-driver Isabelle Galmiche for the M-Sport Ford World Rally Team was his eighth on the event and his 80th in the WRC, said: "It was a lot of power. You can really take advantage of it coming out of slow corners and when you don't have it you realize how much extra boost it gives you. When I sat in a car like this one, I enjoyed it very much.
After finishing second for Toyota Gazoo Racing, Sébastien Ogier noted: "Our teams have done a fantastic job building completely new cars that are completely different from the rest. I expected more problems, but we could fight like the good old days and you wouldn't think that was the first time for these cars. It was really nice and a good show for the sport.
Akio Toyoda, Team Founder, Toyota Gazoo Racingnoted: "This is an electrified car that follows new regulations to make the sport more sustainable. I want to express my respect to the FIA ​​management, the WRC Promoter and everyone else involved in the preparations as they have helped this historic and traditional World Rally Championship move towards achieving carbon neutrality with electrified cars and new fuel."
Although the Hyundai Shell Mobis World Rally Team endured a tough Rallye Monte-Carlo, Deputy team manager Julien Moncet highlighted the progress made and the potential that lies before us. "We are here to win and the result did not live up to our expectations. Nevertheless, we were able to check many systems on our new Hyundai i20 N Rally1 car, and there are always good things to take away from even the most difficult times. When the car ran smoothly, we were able to show competitive times, so the pace is there.
Adrien Fourmaux also praised the Rally1 regulations after he and co-driver Alexandre Corea emerged unharmed from their Ford Puma Rally1 following their crash on day two of the event. A miscalculated pace note caused their car to crash into some rocks before veering off the road and down a small ravine. Although the car suffered extensive damage, the safety cell was fully intact.
"It's a very good improvement" Fourmaux said of the Rally1 security cell. "The FIA ​​did a very good job and we were really safe. It had a big impact, but the safety cell the guys were in was completely in place," added M-Sport Ford World Rally Team Principal Richard Millener
FIA Deputy General Secretary for Sport Bruno Famin noted: "The 90sand Rallye Monte-Carlo delivered heart-pounding action and represented a milestone in the new hybrid era of the WRC with Rally1 cars on stage for the first time. It has been a huge challenge for manufacturers, technical partners and the FIA ​​to bring these new cars to life with a new hybrid system, sustainable fuel and increased safety with the tubular safety cell. We witnessed a spectacular show without major technical problems: it's a successful start of which we can all be proud. We are now back to work to collect all learnings, to work hand in hand with the teams and WRC Promoter to optimize all processes ahead of Rally Sweden next month. We will also continue to train the crews, marshals and all other stakeholders on the safety procedures related to these new cars and will spread the message to the many fans on the special stages. This is the first chapter of a very exciting new book.