Willowbank Raceway – General News: 400 THUNDER PRO SLAMMER STARS FEATURED IN NEW WINTERNATIONALS $40,000 DOUBLE HEADER SHOOTOUT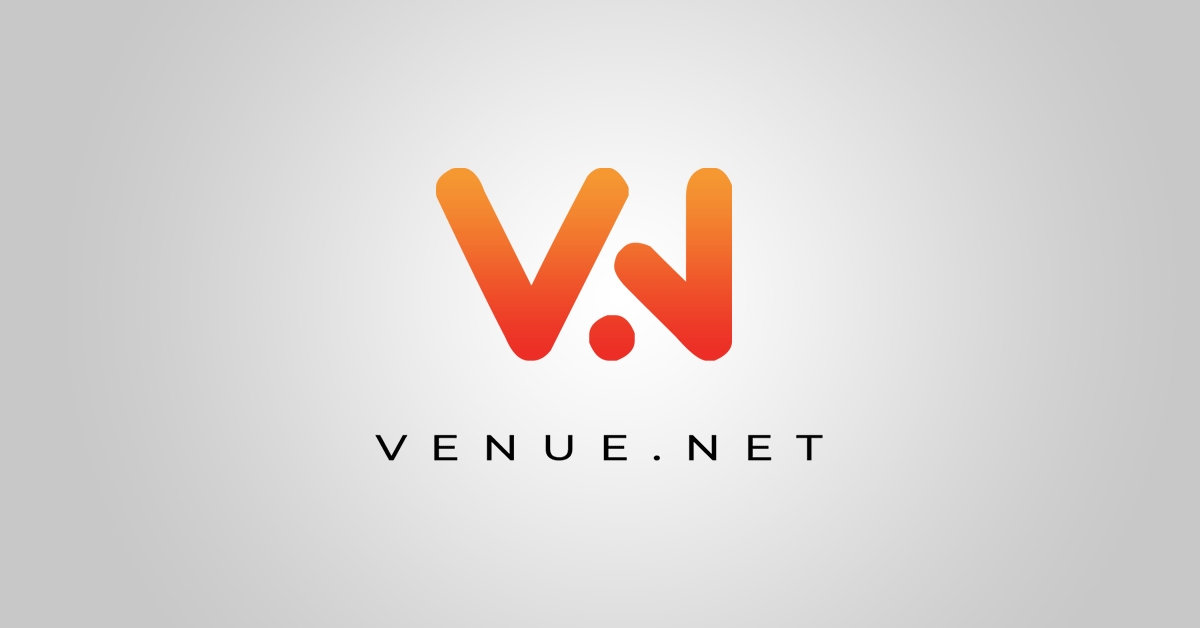 May 20, 2022
400 Thunder Pro Slammer Stars from across the country will gather at the Gulf Western Oil Winternationals for an exciting new Double Header All Run format and a major cash prize of $40,000.
The 11-car field will include current 400 Thunder champion Steve Ham (QLD), 400 Thunder multi champion John Zappia (WA) who is traveling from Western Australia for this unique event, Australian multi slammer champion Ben Bray (QLD) , the Maurice Fabietti Team of Craig Burns (NSW) and Sam Fenech (NSW), Paul Cannuli (NSW), the only woman on the pitch Michelle Davies (NSW), Peter Lovering (NSW), recent Super Thunder winner Russ Pavey (QLD) and Robin Taylor (VIC).
Steve Ha, current 400 Thunder Pro Slammer Championm is ready to accept the Double Header Challenge and said: "The season so far has been full of ups and downs with Covid-19 issues, weather conditions and car numbers making events difficult but 11 cars for the Winternationals is great. Pro Slammer will put on a great show and with $40,000 up for grabs, the smartest and most consistent team can knock out the Double Header All Run format".
The Unique Double Header format at the Winternationals will see Pro Slammer teams take to the track on Friday before battling it out on Saturday and Sunday.
On Saturday, for the first time ever at Winternationals, the Pro Slammers will compete in the thrilling 400 Thunder All Run format.
The results of Saturday's All Run Format will determine who runs who for another entirely separate All Run Format event on Sunday, with the winner of Sunday's event crowned Winternationals Champion.
Racing fans will experience more than 30 side-by-side Pro Slammer races on Friday, Saturday and Sunday at Winternationals this year.
Maurice Fabietti commented: "After the ups and downs of the last meeting in Sydney, the ACDelco team put in a tremendous amount of work to ensure a strong presence at Winternationals 2022. The team rallied and put everything in place. is working hard to get both ACDelco Monaros to participate in this most important event. It's been a very long time to have such a great entry list, and we'd like to thank Willowbank Raceway for the opportunity to take advantage of a double header this year, guaranteeing a high number of competitors and superb races in optimal conditions.
Gareth and Michelle Davies were extremely excited about the Double Header All Run Format concept when we spoke to them today. "This is a very competitive field, at the biggest event of the year, and we are looking forward to the new Double Header format giving everyone plenty of racing time. With border restrictions now relaxed, we let's hope it's the return of big fields for 400 Thunder from now on. We can't wait to see Drag Racing's biggest crowd again at the Winternationals, see you on the track!!"
The Gulf Western Oil Winternationals will take place at Willowbank Raceway from June 9-12, and racing fans can expect to see the "Best of the Best" compete in all professional and sports championship categories.
The action will begin around 9:00 a.m. each day and is expected to end around 6:00 p.m. each day. The Gulf Western Oil Winternationals will feature over 365 entries, in 21 racing categories from every state in Australia and will include competitors from New Zealand.
Make sure you don't miss Australia's biggest drag racing event. For more information and tickets for the 2022 Gulf Western Oil Winternationals, please visit www.willowbankraceway.com.au