Steve Huff: faster than cancer | SWX now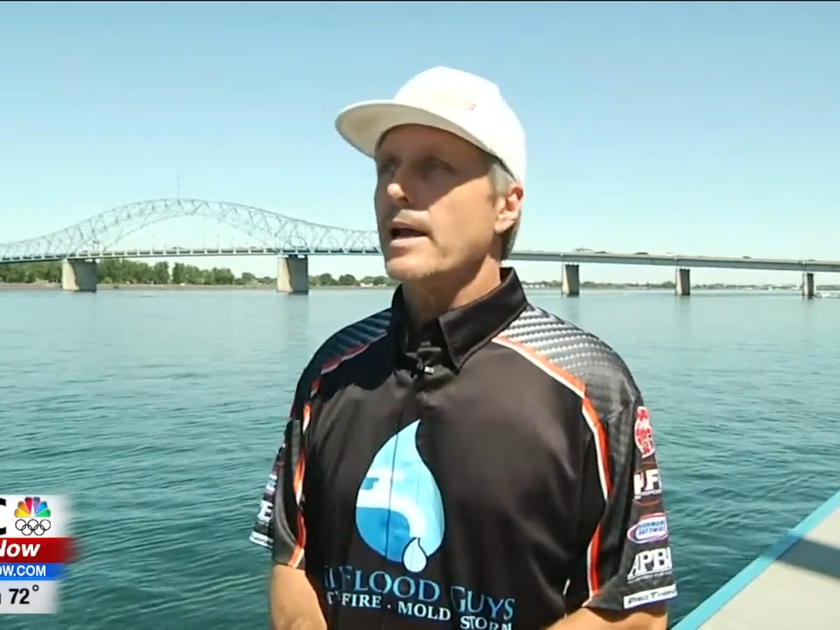 The Tri-City Water Follies offers more than just the H-1 Unlimited Tour. In the E-350 5 liter class, E-98 "The Flood Guys" pilot Steve Huff has had a good racing season so far.
We saw him take first and second place at the Richland Regatta and we continued to build on that success. He is currently near the top of the national points ranking.
"It's either the first or the second up close," Huff said, "to follow [The Richland Regatta] with a national championship win was just one of the best weeks I have ever had. "
Despite his busy racing season, many are unaware that Huff is running for his life.
"It was November 10, and a day that I will unfortunately never forget."
Huff's preparations for the racing season were different from any other driver's. These included radiation therapy, chemotherapy, immunotherapy and other forms of cancer treatment.
Last November, Huff was diagnosed with stage 4 cancer with one year to live. Over nine months later, he says the treatment is going very well and he has no plans to slow down.
"It's a form of kidney cancer," Huff said. "It will be a challenge, but I've never been afraid of a challenge. We're just going to keep going. Making the decision to run was a decision I wouldn't have changed. I'll be in Bonneville here in a few weeks, I getting ready for another ground speed record on my motorcycle, and we're going to put my car back on the NHRA drag track soon and I'm going to attempt another drag racing record, and we've got a long ways to go before the boat season. "
The boat racing season continues this weekend at the Water Follies, where Huff can't wait to keep doing what he loves.
"For a guy who's been fortunate enough to be healthy for most of my life," Huff said, "I never really thought about my own mortality, even doing the things I do. A doctor tells me to keep busy because you don't know how much time you have, a guy tends to listen. "
Huff thanks the University of Washington and the Cancer Care Alliance for continuing to provide the best treatment, and thanks those who have helped him continue to live his life to the fullest.
"I had to give everyone the news," Huff explained. "I didn't know how everyone would react. I didn't know if they would be afraid of continuing not to know how my health was going to develop throughout the year, but no one flinched. They all believed. in me and making people believe in you like that is just an amazing feeling. It keeps me strong mentally. It makes me feel strong physically. We're just going to keep coming here and showing them what you can do, you don't have to slow down for anything. "