Council stifles bid for Thorold's weekly summer car show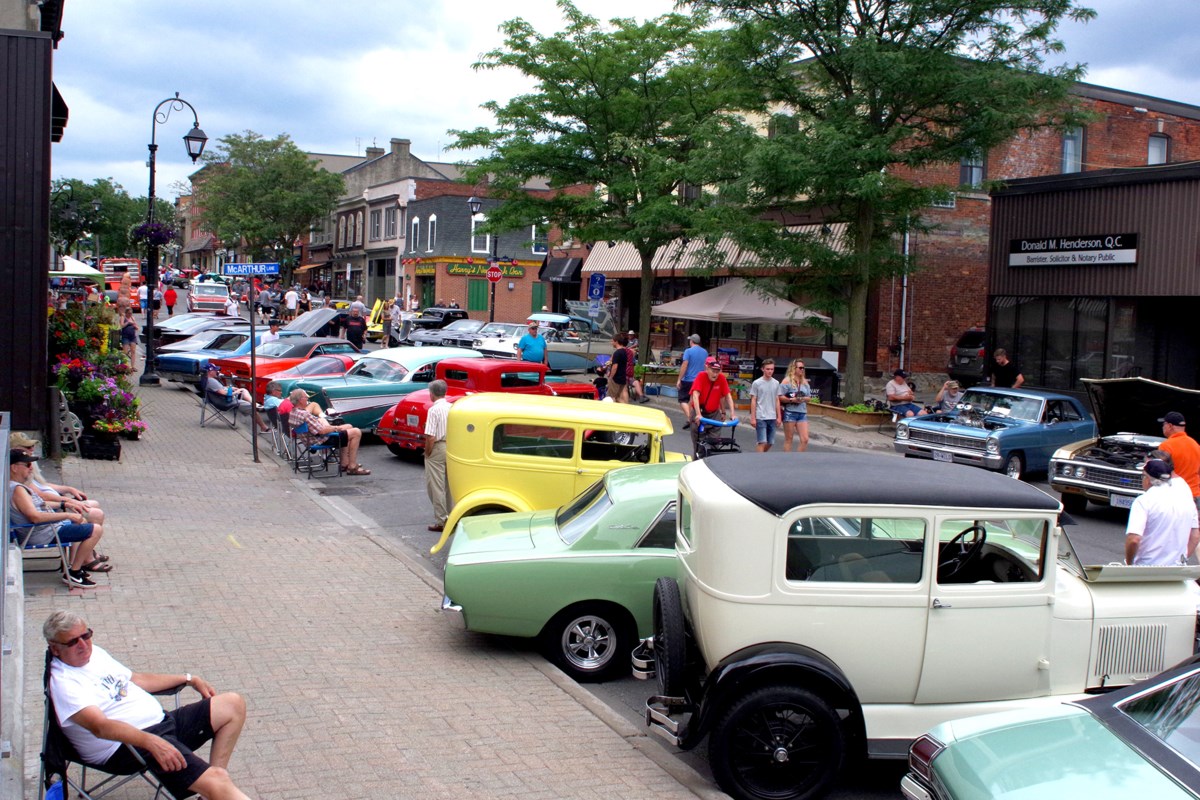 "I think it's a good idea," says Councilor Fred Neale, "but maybe not well thought out"
Thorold Town Council put the brakes on formal demand for the planned downtown cruise nights on Front Street on Tuesday and is now asking the organizer to flesh out the details in more detail.
"I think it's a good idea," the Earl said. Fred Neale, "but maybe not well thought out."
Last month, Thorold's Business Improvement Association announced its iintention to bring a weekly car show to Front Street this summer, where local cruise goers could bring their classic rides to downtown Thorold, effectively seeing hundreds of participants and visitors flock downtown. But as the council heard on Tuesday evening, some Front Street residents struggled to see how it would be possible to close the streets every Friday between May and September.
"This is asking every tenant on Front Street to park their car somewhere else and not have access to their parking lot every Friday for almost 16 weeks," said Aneta Prantera, speaking on behalf of some of her neighborhood tenants. .
"There are also businesses like pizzerias or salons that ask their customers to park briefly to get their hair done or pick up food. This will affect the pizzerias in the city. They will lose their customers from people who don't want not park a kilometer away."
Councilors heard the concerns and agreed that the weekly event may not be suitable for Front Street as it would clog the town center and cause traffic disruption.
"I echo your concerns. If this were to continue every Friday night, it would affect food businesses and hair salons in the area," the councilor said. Nella Decker. "Hopefully with the BIA they can come up with better ideas for arranging cruise nights."
Other Niagara cruise parties have been held in places like the Seaway Mall parking lot in Welland, providing a more spacious area for cars to congregate. Councilors floated ideas such as parking at Book Depot, parking yet to be completed at Beaverdams Park, at the arena, or limiting the event to just one block of Front Street.
The formal Special Events Permit Application has been returned to the BIA for rework.
"I think a lot of business people want this to happen because it will knock people off and be part of them going to restaurants and that kind of stuff. I think it's a good step, but maybe it hasn't been well thought out," Neale concluded.