Boeing's Huntsville-based Missile and Weapon Systems division is booming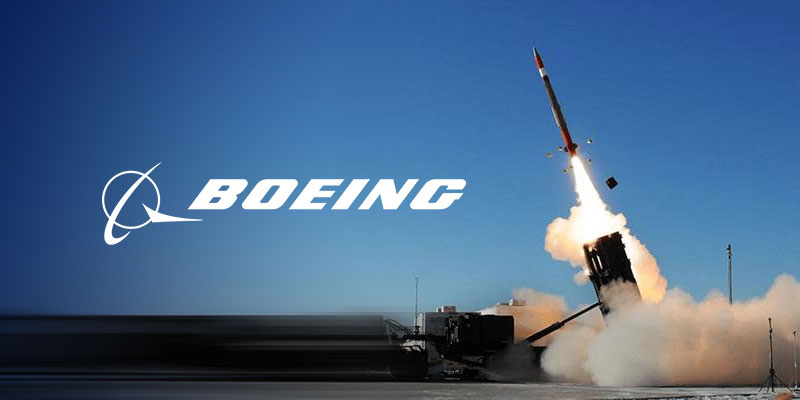 The missile and weapons systems division of the Huntsville-based Boeing Company continues to be a major driver of economic activity for Alabama.
Last year alone, the Rocket City Division received nearly $ 1 billion to develop next-generation technology for the US Army's Patriot Advanced Capability-3 (PAC-3) missile system.
Boeing, under recent contracts totaling $ 974 million, has been tasked with developing a next-generation seeker for the PAC-3 missile system, as well as continuing and expanding production on current generations of seeker PAC-3. The company's work on this program is managed in Huntsville as a subcontractor for Lockheed Martin.
The researcher has provided guidance data to the PAC-3 missile system, which has protected fighters around the world against tactical ballistic missiles, cruise missiles and hostile aircraft for nearly two decades.
"Boeing is proud to continue its 20 years of experience in providing homingers to meet the growing and evolving air and missile defense needs," said Robert Green, director of Boeing Integrated Air and Missile Defense. "We remain committed to ensuring that the men and women in the military who rely on the PAC-3 today have ready and reliable protection – and modernized next-generation capabilities capable of outperforming, innovating, deterring and to overcome the emerging threats of tomorrow. "
Since 2000, Boeing has produced more than 4,000 seeker PAC-3 missiles and recently set a new production record of 12-month programs in support of the increased air and missile defense requirements of the United States, of its allies and international partners in the world distancing and other health and safety measures related to COVID.
Boeing employs more than 3,000 people in Huntsville, supporting the country's defense and space capabilities. In 2018, the company generated approximately $ 2.3 billion in economic activity in the state each year. The company has spent $ 606 million with nearly 200 suppliers, supporting approximately 18,000 direct and indirect jobs according to the latest data available.
Sean Ross is the editor of Yellowhammer News. You can follow him on Twitter @sean_yhn