Bob 'Cheddar' Smith returns to America's Dairyland for NASCAR Cup race at Road America | Car race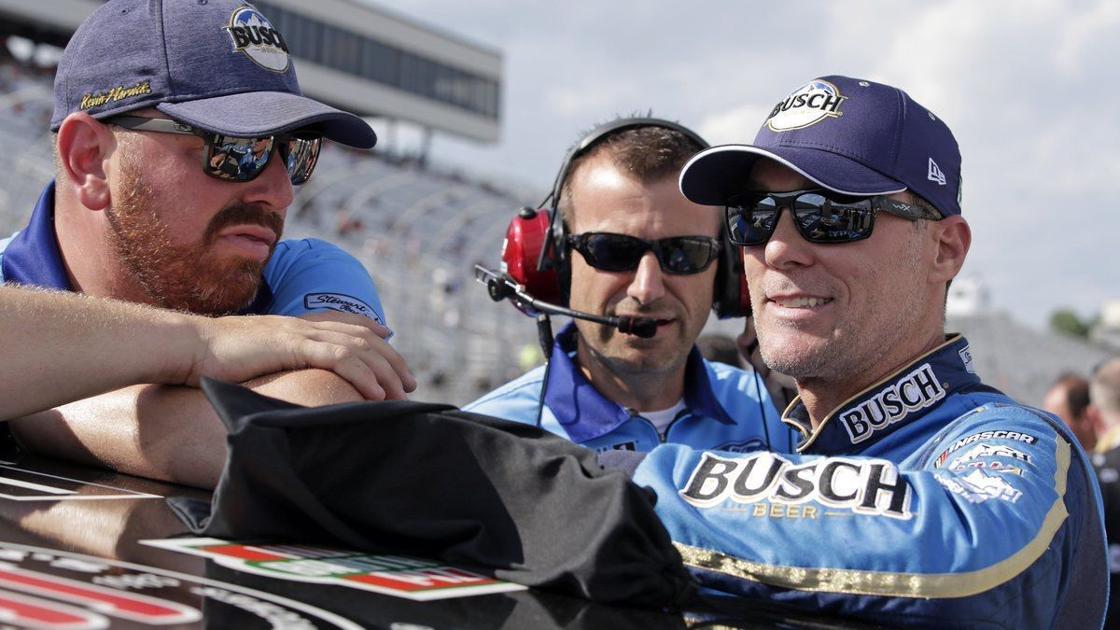 Bob "Cheddar" Smith has been involved in auto racing since the age of 18 and has spent the past 17 years at the highest level of NASCAR.
But he never had the chance to participate in a Cup race in his home country.
The Whitewater native is Kevin Harvick's No.4 Ford car chef and has worked with Stewart-Haas Racing since 2013. He finally gets the chance to race in Wisconsin when the NASCAR Cup Series holds its first competition in the state since 1956 – the Jockey Made in America 250 Sunday at Road America in Elkhart Lake.
"Knowing the racing heritage that Wisconsin holds, Wisconsin is deeply rooted in racing," said Smith. "So I would expect the fans to show up just for this race. I expect to get there and see fields full of cars from the fan parking lot."
A car leader is different from the more commonly known team leader. A car manager – although it varies depending on the team – leads the team for the race, whether it's making sure the car meets NASCAR standards or overseeing the team. stands.
Smith used a football analogy to describe the setup, claiming he is the offensive or defensive coordinator while team manager Rodney Childers is the coach.
"Rodney really does make the calls and I try to make his wishes come true and make sure they're all carried out," Smith said. "I manage the day-to-day life of the people, the preparation of the cars on the track, in particular making sure that the cars feel to their best."