2014 Corvette is the grand winner of the Defiance auto show | Local News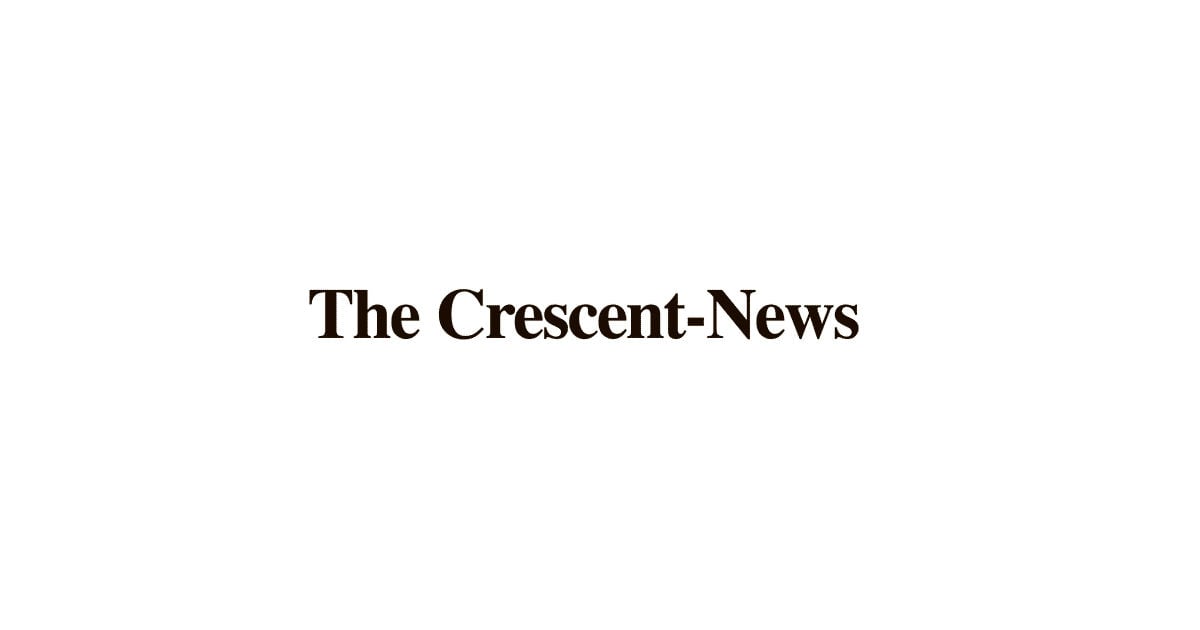 A 2014 Chevrolet Corvette was the big winner at the Maumee Valley Car Club annual auto show on Saturday in downtown Defiance.
The show had 154 admissions, down from last year, but still featured a variety of role models and participants with different stories to tell (see related story).
The winner of the "Best of Show" – a red Corvette – belongs to Don Beam from Toledo. He scored 140 points overall in the judging competition, edging out Dave Mason of Delta, who entered a 1936 Plymouth Coupe.
Although Mason's entry also received 140 points, he had won one of six specialty awards – the Fire Chief's Award – before the winner for Best Show was announced, which broke the tie. in favor of Beam.
A 1934 Chevrolet Standard car entered by John Berry of Defiance competed for "best in show" with 136 points while a 2007 Corvette owned by Nick Zervas of Slyvania came close with 135 points.
A team of judges evaluated the field to award prizes in over 20 categories while several winners were chosen for specialty awards in addition to "best in show".
For example, Mayor Mike McCann picked the Mayor's Award winner while Police Chief Todd Shafer picked a winner, as did Fire Chief Bill Wilkins, himself entering a 1979 Corvette in the show.
All of them have been judges on past shows.
"Usually, in choosing the mayor, I'm looking for something that appeals to me, that I kind of have a fondness for older cars," McCann explained. "And of course I'm looking for the owner of the car to be a resident of Defiance or live somewhere nearby."
Wilkins said he also preferred an older car in the fire chief's winner's pick, taking a close look at a vehicle with "newer paint; just the obvious."
The prizes in which the judges selected their choices from across the field were:
• Chief of Police – Delbert Densmore, Defiance, Chevrolet Corvair 1969.
• Fire Chief – Dave Mason, Delta, 1936 Plymouth Coupé.
• Beat Childhood Cancer Now – Steve Perry, Defiance, 1969 Ford Mustang.
• Hospice – Travis Okuley, Continental, Chevrolet Camaro 1969.
• Veterans – Don Kraber, 1967 Pontiac Grand Prix.
• Mayor – Bob and Sally Dunlap, delivery of the 1955 Chevrolet sedan.
The winners were also chosen from their respective classes for scoring the most points in each (provided they did not win any of the above prizes). These winners were:
• Dick Bonin, Defiance, stock 1900-49, 1948 Chevrolet Fleetline Aero Sedan.
• Ed Young, Defiance, stock 1950-59, Ford Customline 1953.
• Roger Schatz, Defiance, stock 1960-69, Chevrolet Impala Cabriolet 1965, stock 1960-69. (It was the third largest class with 12 entries.)
• Don Heilman, stock 1970-79, 1975 Oldsmobile 98. (This was tied as the largest class with 13 entries.)
• Jim and Nancy Schatz, Defiance, stock 1980-99, Chevrolet Corvette 1989.
• John Crowner, Defiance, stock 2000-09, 2007 Ford Mustang.
• Talon Stuart, Dundee, Michigan and Tabitha Branham, Payne, 2010-2019, Dodge Hellcat 2016 and Dodge Challenger 2015, respectively.
• John Berry, Defiance, 1900-49 modified, 1934 Chevrolet Standard.
• Tom Kavanaugh, 1950-59 modified, 1957 Chevrolet two-door wagon.
• Kim and Kay Griffith, Defiance, 1960-69 modified, 1968 Chevrolet Camaro. (This was tied as the largest class with 13 entries.)
• Brent Damman, Napoleon, 1970-79 modified, 1971 Oldsmobile Cutlass.
• Steve Kosik, Toledo, 1980-99 modified, 1991 Chevrolet Corvette.
• Nick Zervas, Sylvania, 2000-09 modified, 2007 Chevrolet Corvette.
• Kendra Keasler, Defiance, modified 2010-19, Chevrolet Super Sport 2014.
• Beth Hartley, Defiance, Presents Modified, 2020 Jeep Wrangler.
• Ron and Brenda Wheeler, Defiance, Custom Street Rods, 1936 Ford Cabriolet.
• Joe Heffner, Paulding, Rat Rods, 1965 Chevrolet C-10.
• Robert Cramer, Paulding, modified trucks, 1947 Chevrolet 3100.
• Mike Simon, Defiance, special interest, 1984 Cushman van.
• Nathan Lord, Perrysburg, youngblood (25 and under), 2020 Ford Mustang.
• Doug and Barb Bohs, and Ella and Addie Geren, foreign cars, 1968 Triumph TR250 and 1970 Volkswagen buses, respectively.
• David Smith, Toledo, motorcycles, 1998 Harley Davidson Super Glide.
Funds generated from the show's registration fees and sponsorships allow MVCC to donate to Conquer Childhood Cancer Now and Hospice. MVCC has also made donations to these charities in the past.